My Window.
September 23, 2011
My window is so mysterious and dark.
There is no light not even a spark.
I try to open my window and let some light shine.
But I'll never get it open, not one time.
The window has cracks just like my heart.
It's been that way since we had to part.
I push at the window struggling to get out.
I see someone and I attempt to shout.
They look at the window, Full of curiosity.
For just one moment, I think they're going to help me
The stay for a while, Then walk away.
They leave me there with nothing to say.
So I sit here, holding my breath.
Until the day of my death.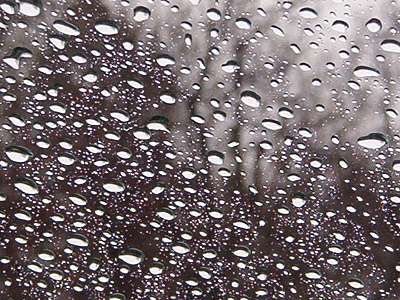 © Terrin C., Humboldt, IA