Quietly
September 22, 2011
Sometimes I write just to see the words.
I feel the loops and twists rise and fall
So slowly, languidly,
Like our pulses on a warm summer night.

I blink back worry and fear
Just like the stars blinked back their heat.
All this heat…
The covers strangle me.

And I wonder what you're thinking about,
So far away.
I've called out so many silent times
But you never respond.

I plan it all out, every move,
Every glance and every syllable.
But I know that I won't follow through.
Why don't you move first?

Don't you feel like that too?
I miss you.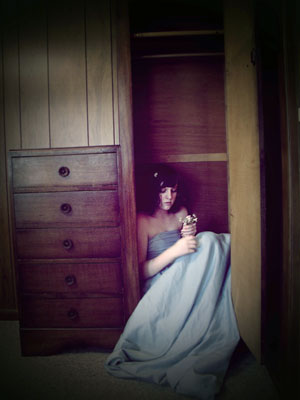 © London W., North Little Rock, AR