I Remember
September 22, 2011
I remember on theat one day,
The day of September 8the, 2009.
I was a sad little soul.
Maybe not sad, but scared.
I had fears of getting lost, not belonging,
Not understanding, and having no joy.
Then what greeted me,
I remember best,
Was a smile towards my scared soul.
I thought about thee smile all day,
Which helped me to get through.
I continue to wonder theat day,
"Who was it who lent me
A smile of hope and consideration?"
I remember the day I had met that,
That person that rendered my life happiness and confusion.
That one smile gave me so much,
So much to hope for.
I met that smile…
I remember joking around,
Acting sarcastic, enjoying company
Of one anotheer.
But later…It faded…
My world was turned up-side-down,
The light of my life, that smile,
Had turned into awkwardness,
Making a mistake never felt as wrong,
As when I made that one mistake.
The mistake that would change my life…
Change my life…..
For all eternity.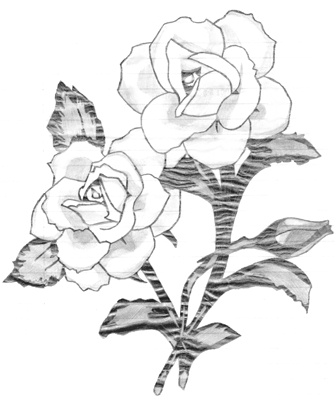 © Christy P., Providence, RI