Lonely Night
October 8, 2011
A lone star shines through
A blanket of black velvet,
A lonely sign of hope
In an endless sea.
It's rays shine through
The dark.
A small dot on a
Blackboard.
A crying tomb
Of despair upon
A graveyard of nothingness.
It's light barely shines,
But it's the only star
To wish upon
Tonight.
So I'll take
My chances,
And place my hope
On the only survivor
Of an endless war.
I'll wish upon the dim
Light,
And hope for
Better luck
Tomorrow,
Because there's always
Another war
That must be fought.
So good luck
Little star,
And I pray that
You hold my weight,
For your all I have
Tonight.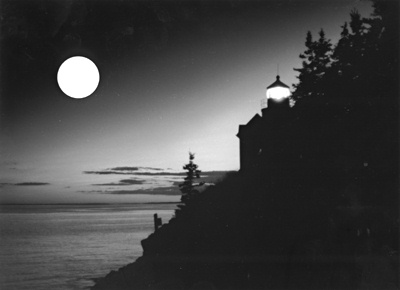 © Steve S., Marblehead, MA