Word.
October 7, 2011
There are millions of words in our language.
Love is one.
Love is something we hear said thousands of times.
But how many of those are actually meant?
I know by experience not many. Probably about 1/3…
So save someone a heart ache and mean every word of what you said.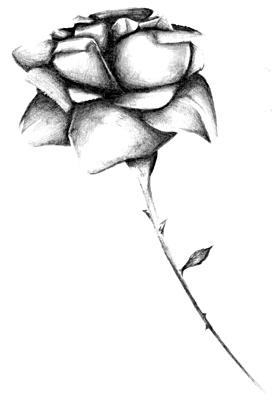 © Yisrawayl G., Philadelphia, PA