Palpitations
October 7, 2011
A heart filled with love and pain,
But in this case opposites don't attract.
Putting them together makes tensions increase.
Outcasts stop and stare,
Listening to the clashing notions of this poor heart.

Disputes and rage make the heart beat faster,
But make the heart love less.
The wounds developing grow larger in size,
With blood fusing out.
As the wounds get bigger,
The scarring process takes longer,
And in that time, the scars make these disputes unforgettable.

Alone in the world, as if no one is around,
Things seem to get better.
A heart healing with time.
But as the world stops spinning,
The heart stops beating,
and the scars re-open.

With so much damage,
The heart grows weak.
Re-patching more hard times.
But sometimes, the hard times outweigh the good.
And all that remains is the demolishment of what used to be a whole.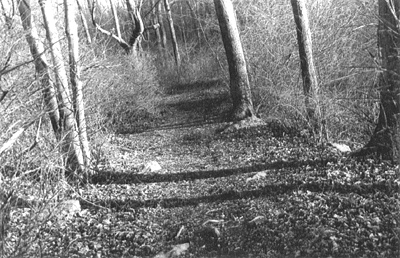 © Nicole N., Wilton, CT