Unlike You
September 30, 2011
Making fun of me,
Because I was not you,
Instead I was myself.
I was never like you,
I was always different from you,

Making me feel bad,
You enjoyed what I felt,
Hoping you would bring me down,
For a while you did,
But not anymore.

Leaving to find something new,
Leaving you in the past,
I found friends,
I found different people,
I found people instead of puppets.

You never saw me for me,
But I saw you,
Only to see marionettes and masks,
Never realizing what I had to offer,
And never getting to know me.

You never saw my talents,
So you never saw me,
I control myself,
Unlike you marionettes,
I am free and happy.

I don't put on a mask,
People see me for me,
When I am on top,
You will realize your mistake,
By then it will be too late.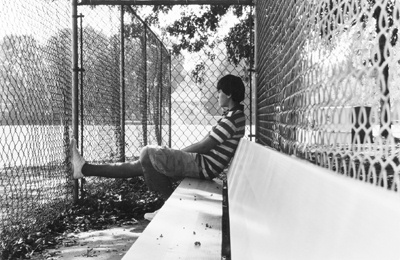 © Kyle W., Pompton Plains, NJ