Don't you See?
September 30, 2011
Don't you see,
All the pain and suffering you have caused me?
You may see no wrong doing,
But I do.
You have no right to treat me the way you do.
I deserve more,
And you deserve less,
All you ever will be is no one,
But in turn I am someone worth while.
I may have had a rocky start,
But my landing will be as smooth as fine silk.
You have started off rough,
And you will land in pieces,
Only to wonder what went wrong.
I can see it all,
But you never will.
Your sight has been blinded,
And you are full of misery and defeat.
My sight was once foggy,
But now mine is as clear as crystal.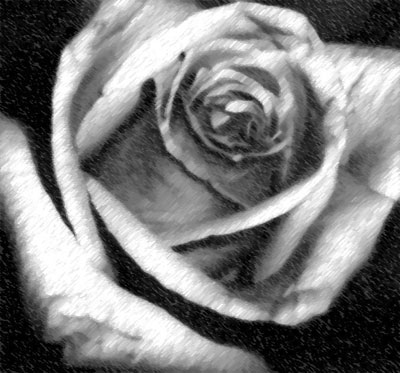 © Wajida S., Shrewsbury, MA