What You Cling To
September 30, 2011
What part of yourself
Are you willing to part with
For beauty,
Perfection?
Will you
Satiate your deepest hunger
Mindlessly,
And wrench it from yourself
Before you taste its sweetness?
Take the twisted sharp glass
Of soft, simple words
Test yourself, balancing on more edges
Than you realize?

Cup the tears in your
Small hands, pour them through
Your quiet hair and down your body
Then take the deep red hurt
Smooth it across
Your pale lips, try not to taste
The ancient sadness of
Accepted failure
For once you do, it can
Never be let go.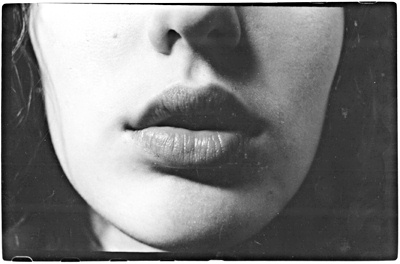 © Samantha A., Southbury, CT