Never Leave Me
October 3, 2011
We swayed just like those yellow Daisies under a silver moon
On the old weathered wooden dock.
The gentle breezes chilled our cheeks
And our bare feet dangled above murky water.
The sound of loons at the far end of the lake left us speechless.
Dark blue painted the night and white specs of stars glistened like glitter.
I lightly traced hearts upon the palm of your left hand
And you tempted me with minty kisses.
I whispered "never leave me"
Your warm breath against my neck told me you never would.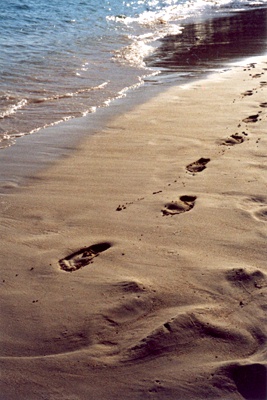 © Ashley B., Potomac, MD