Your Story
September 22, 2011
Blank pages full of secrets,
Creased with worry,
Full of life.
This is life.
A book,
Full of new beginnings,
Endless chapters,
And so many more sentences begging to be finished.
Your living soul, splashed onto a page.
This is only the beginning,
Count your chapters, Count you memories.
Life's just a blank page,
Enjoy it, fill it cover to cover.
Every moment, every minute
Every laugh, every cry.
Write a story, read it right
Make it yours.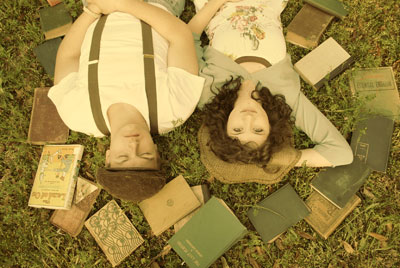 © Gabrielle A., Pensacola, FL