Execution;
September 22, 2011
Today, you crossed my mind,

I'm not sure why,

But D***, I won't complain.

For, I was almost about to forget,

The way your left hand was lonely for my right,

And the rush, toe to head, from hello.

Every laugh we shared,

And the secrets I'd kept,

Memories.

Absence makes the heart grow fonder,

Distance tears it apart.

Those eyes will never shine for me again,

That breath will never mix with mine.

Can I find better than Perfection?

Real love finds you once,

You lucky dog.

All I'm left to wonder;

Why did it get wasted young?

No answer yet, but I'll get back to you.

I miss you means I'm sorry for breaking your heart.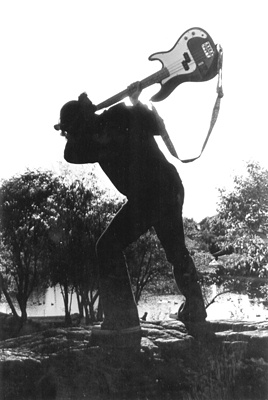 © Liz C., Marblehead, MA