Lock Up(My Arrest)
September 22, 2011
I cant Sleep, But I still dream
I can't eat, yet my body is nourished
I can't speak, however, My silence delivers powerful messages
I sin each day, But my bible keeps me on the right path
I can't love, but my heart beats for it
I'm a child, yet I'm wiser than my years
I make mistakes, but I seek perfection
I want to end it all, But i have too much to live for
"You're a failure", yet my ambition keeps hope alive
"You're a disgrace", But I shine with my glory
"You're a follower", But so many look to me to lead
"You Bastard!!"Never. I found a father
"You're disgusting" I pray each night to be clean
"You will never become anything in life!" I say you're wrong. Now watch me rise to the top...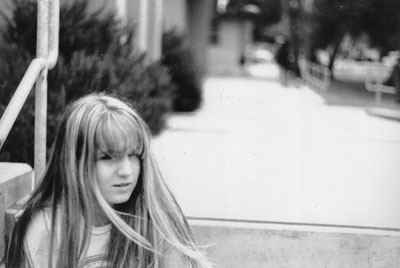 © Alyssa R., Pacific Grove, CA