I'm Hiding Beautiful
September 22, 2011
Its the new born of the sun and I wake broken.
the window cries breathless,
life is happening.
Childlike colors paint my lifeless walls,
confused glances from the cracked bond.
Refusing to guess,
my eyes aren't fierce.
Sleep mutters,
within your happy.
My insides drugged with irresistible everything,
I'm hiding beautiful.

My soldier is there,
but invisible in his eyes.
Not once kissed,
both are filled with desire.
Remember all the months without a word,
shyness is now narrow.
Sharp needles hammer with every look,
you with her my heart is heavy.
Seeing you is like cigarette smoke to my eyes,
an unlucky sting but a twisted happy.
Every snowflake is a terrifying bomb,
get out.
I'm miles before himself,
I know better than he does.
Every sound of memory is a loud silence,
follow the footstep.
I'm hiding beautiful.

The past needs to be behind,
I'm winning the race.
My face has a secret,
with little innocent.
The answer,
only I can turn on the light.
Perfectly beaten,
the scars stay as I heal.
My voice is holding on,
listen.
But if you look at me closely you will see it in my eyes,
this girl will always find her way.
I'm hiding beautiful.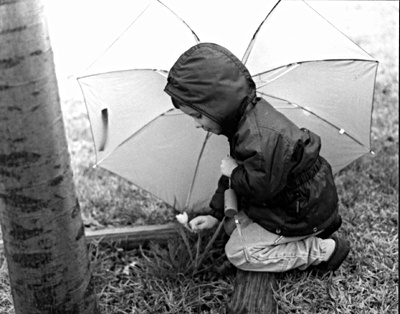 © Amanda M., Highland Village, TX