Night Sky
October 2, 2011
I frolic and skip, and sing and dance
in the darkness of my room.
Then I stop to at my window, to stare and marvel,
at the white dot I call "moon".

I wonder what it's like, to be a moon,
or anything living in the black.
To be the only color or shape to see,
for without, imagination would be in lack.

I dream I am floating in the night sky,
gazing at the shapes of color and light.
I dream I'm living in a whimsical world,
flying higher than any kite.

First, I stop by Shining Night pond,
and dip my hand in the silvery water.
When I pull it out, in it I hold
a dazzling blue Star Mango flower.

I catch a ride on a passing comet,
to a place I call, Honey Tree Valley.
The grass is green, the fruits are sweet,
and all the trees smile and welcome me.

A wispy cloud carries me on its tail,
and sets me down at Lava Ledge.
Hot soap is bubbling orange and red,
as it flows down a steep, broken, bridge.

I race a star to a large ball of cotton,
to learn that pink fluff is sweet.
Sugar crystals melt on my tongue;
energy envelopes me in a sheet.

The darkness around me starts to fade,
into the Sun's bright marigold light.
Asteroids slow, and comets pass
until both disappear from sight.

I watch as Day draws near, and
realize my time is ending.
As I kiss and bid the stars farewell,
and know this is a memory worth keeping.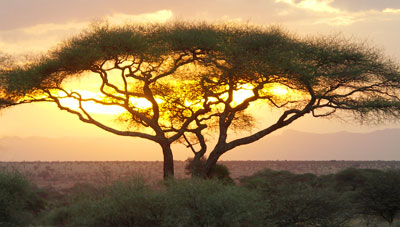 © Erich A., Grande Prairie, AB, Canada