Shoo Heart
October 2, 2011
five dollars,four dollars,three dollars,two dollars,one. Going going gone. Sold for free.

I dont want this old thing no more,get it away from me. All it is, is a pain. Imposible to train! Someone take this horrid thing,far far away,you can have it for free,do whatever you please. Just take it away.

Im throwing it away,if noone will take,cant stand to be around it. Tired of men breaking it.

Somebody,take it away,take my heart far away,I dont wanna feel anymore pain. Im outta the game. It makes me blind,stupid too,So its time to shoo!

Shoo heart,shoo heart,dont bother me. Hidding away so you cant find me. Shoo heart,shoo heart dont bother me,cant you see? You waste time for me.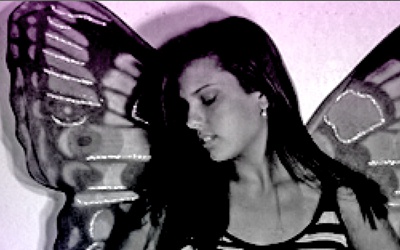 © Kathleen M., Rowlett, TX