My Roof
October 2, 2011
I sit by the light of the moon, gazing at the stars,
I think of times of peace,
I think of wretched wars,
Times where people had lost sight, of what is good
And what is right.
I sit and gaze at the stars tonight.

I sit and ponder over a distant wolf's howl,
I'm like a monk in an abbey,
Divining prayer in my cowl.

I shed a single tear for those lost
And those gone,
And I pity those who don't know,
What's right and what's wrong.

Can you hear in the distance,
That callow horse neigh?
I'm like a nun in a cloister,
I sit and I pray.

Can you hear the world calling?
I think it calls you!
Stand up for what's right.
You know what to do.

And when the night is over,
And up comes the sun,
Stand tall in your actions,
Like an army of one.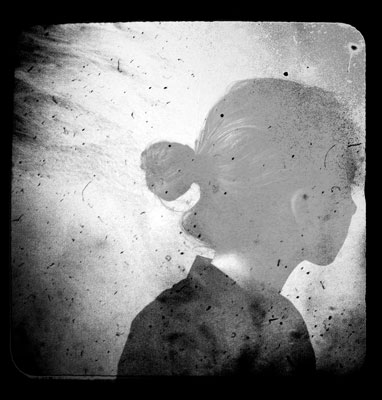 © Sarah M., Blairsville, PA