Chelsea
October 2, 2011
I once knew a dearie named Chelsea,
She was in fact so swell she,
Carried a glow,
Wherever she did go.

And on that faithful day,
When I did go away,
She shed a single tear,
Saying, "I wish you'd stay here."

Now she's in my thoughts,
In loving, kind, spots,

Perhaps, to me, she shall always be,
A mystery.

For I shall never know,
How a person can glow,
Like a star in the night.
Perhaps by a gift?
The gift of heart sight.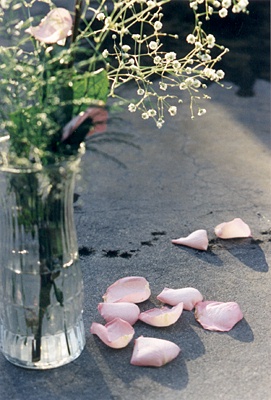 © Mary A., Fullerton, CA