Adoption
October 2, 2011
You left me.
Cold and alone.
Please take me home.
Why are you bringing me here?
Who is this, Why are they taking me?
Please mom I need you.
Your crying and saying I love you.
I will miss you too.
Tell daddy I love him.
I don't understand what you're doing.
You both look so young.
Maybe we will meet again.
We can begin a new life.
When you are older.
Bye now, I will never forget you.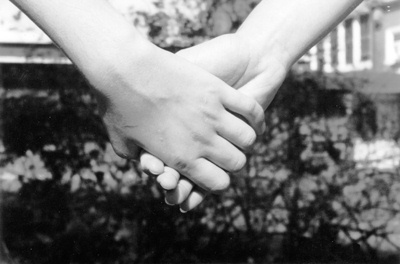 © Lauren G. Pompton Plains, NJ