Indigo
October 2, 2011
Today I found out that sometimes you go up the stairs on all fours.

If I were a writer,
I might find something poetic about this.

But instead I'll just admit,
I really liked discovering
that I am not alone in the race of people
who climb stairs on four legs.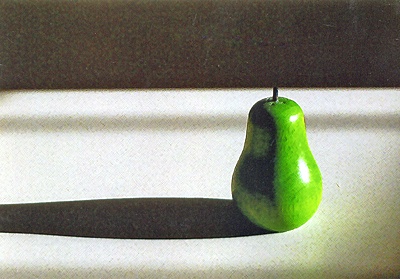 © Maria A, Glenn Dale, MD