Hornet
MAG
October 2, 2011
a faceless man in an FA-18
drained of emotion and refilled with false pride
he is willing to shoot strangers
because someone issued a command.
He doesn't think about playing guns in the street,
pointing tree branches at the neighbor boys,
smearing mud and mulberries onto beardless cheeks
because when the sun went down,
there were mothers to scrub behind their ears
and fresh lemonade to drink out on the porch
with previous enemy combatants.
Now, in the real world,
the game is more deadly
and the guns aren't just tree branches anymore
and the little button on the dashboard
will annihilate the entire city below.
He won't let himself think when he pushes it,
It's just an order.
If he didn't do it, someone else would.
After all, out here we call homicide bravery
and no one in the dead city will remember
that the Hornet had a faceless man inside,
who will not sleep tonight.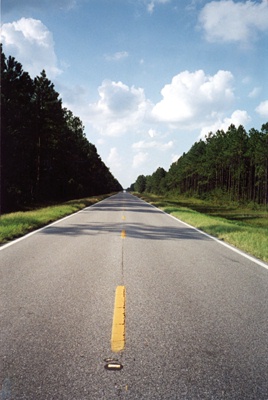 © Amanda M., Coventry, RI