Vengeance
October 2, 2011
A dark silhouette, of bloodshot eyes
Under the summoned, dark, merciless skies
A hooded figure, with words long lost
Here to finish at any cost

Ransacking through memories
Of tales, insane, deported and tamed,
Unscrupulous he was, after all he faced
Lost all he had to money, fame and men!

Here to settle it, once for all
To kill the man who brought his divine downfall;
Running through streets- frantic he was,
Clutching the revolver, he resignedly paused!

Then it happened; unlettered 'twas;
A bullet piercing, deep at heart
Life oozed out of his resented soul,
Lifeless he lay, condemned to death!

The adversary smirked; of name, unnamed;
Vengeance done of past crimes, acts done
Yet unknown to men are crimes unintentionally done
That'll bring your dreaded downfall!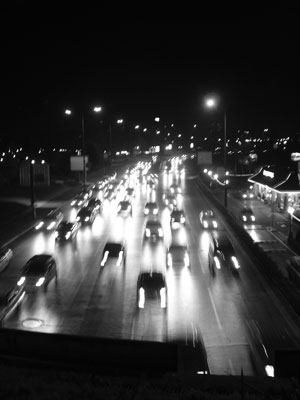 © Marietta S., Pleven, Bulgaria