Single Secret
October 2, 2011
single line
for single pain
brought to life
to love again
silence weeps
for open wounds
tongue doth speak
for loudness soon -
Silence!
ordered for, sleep recalls
do not awake, stay still quiet;
silence is golden,
and silver is cruel,
we wait, we wait:
I turn, towards your single hatred
what had silver tongue
done to golden heart?
my golden word?
Drifted slowly on a stormy sea
blinded eyes turned once towards me
swim away, swam away
golden tongue and silver mouth
both refused to call loud out
fought against drowning
kicked, screamed, struggled
(will not admit, do not admit)
sinking feeling, drowning slowly

/you're about to walk away/
don't frown, don't cry,
I'd rather die than I admit you were
on my mind,
hidden smiles
used to be, now again
for you.
over with, done with,
give up! give up!
sinking ship, leave the boat
(icy ocean, here I come)
saved once before,
only by secret indulgences,
of now which there are none because
everybody knows my secret.
all save for but one.

wouldn't you like

to know my secret?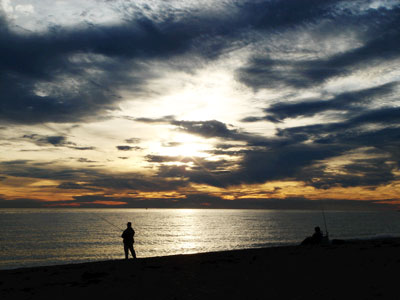 © Sarah C., Hillsdale, NJ