Paper Cover Disguise
October 1, 2011
Sitting in my house not doing my work.
Going into my world as yellow and orange flowers bloom on ny dining table.
My mind needs a shut down.
It's always been that way.
Blank Blank Blank
The lady from the painting stares at me.
The night wears on,
Still lots of things left to do.
Don't have the concentration,
No focus in my mind,
As a mango scented breeze blows by.
My ink is made of sorrow, despair, blankness, light, and joy.
Words of disturbing tales echo in my mind.
The blank homework paper stares me in the face.
The words that I will write there will mean nothing to my heart.
But it's what others want to see.
You can never do your thing,
No matter who says you can.
They don't want that.
Living among squares,
I am a disguised round.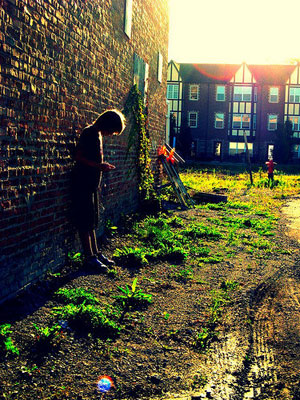 © Jessica R., Westchester, IL