The Cat's Fish
October 1, 2011
You didn't need a yes,
And you didn't need a no.
All you needed was a friendship,
Too bad he didn't know.

Too bad he didn't see,
All that you truly are.
But I can see, and you should too,
You're better than him by far.

So maybe it wasn't right,
But there are other fishies in the sea.
And I know you might be thinking,
"There's not another there for me."

But two is the magic number,
Two hands, two eyes, two feet.
And I promise you that one day soon,
Another fish you'll meet.

I know you are still hurting,
Things like that take time to heal.
But he's conceited and a liar,
While you're beautiful and real.

So please keep holding on,
And keep on smiling like you do.
Because even though it isn't him,
You will find someone new.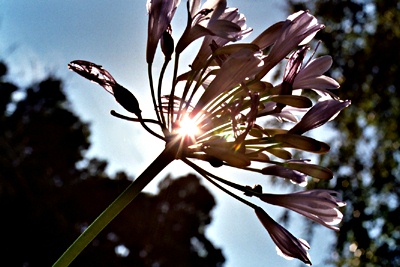 © Brandon W., Redwood City, CA