Longing
October 1, 2011
I miss the "Hey my love",
And the "Good night, I love you."
I miss the chance to say,
"You know I love you too."
I want your smiling face,
I need your hugs goodbye.
For every time I think of you,
My heart lets out a sigh.
I long to kiss your lips,
But that I'd never say.
My secret is much safer,
Locked and shut away.
If you could only tell,
How much you're on my mind.
How I long to have you back,
How I long for a rewind.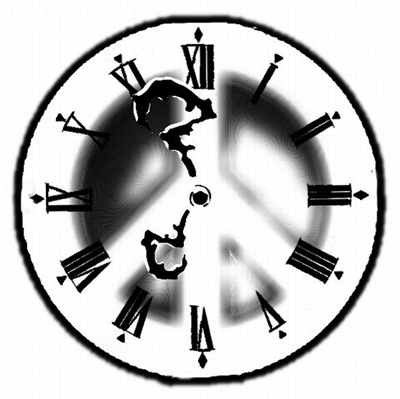 © Joseph S., San Anselmo, CA