Please Tell Me Why
October 1, 2011
Why is it that I love you,
When you cause me so much pain?
I care about you to the end,
And nothing do I gain.
I don't need your love back,
But I'd sure like it in return.
I know that you don't know love yet,
I know you need to learn.
Why is it that I feel so much,
When you don't feel the same?
I guess that all there is to do,
Is wait for you to call my name.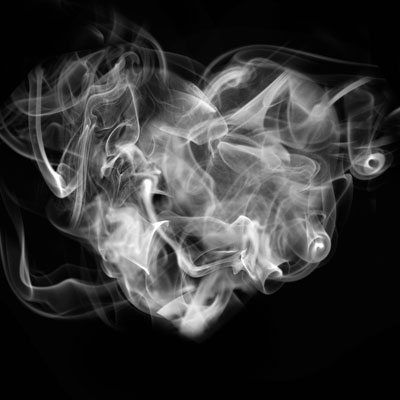 © Olivia E., Alto, MI