Love is Forever
October 1, 2011
Outside I'm crying.
Inside I'm dying.
I never thought it would end like this.
I can't even begin to name the things I'll miss
From your laugh to your smile,
To the way you pushed me a mile.
And certainly your hugs.
Even how you pick on me for being scared of bugs.
Though now you have your wings,
I'll miss even the littlest things.
I love you still,
And I always will.
There's one more thing to say,
Today is your day.
As I sit and cry,
I must say good bye.
I wish you were here,
As I cry a single lonely tear,
To wipe it away.
Oh what I'd give just to have you one more day.
It would mean so much
Just to feel your touch.
My emotions are all but low,
As I'm told it's time to let you go.
You told me not to cry,
But it's hard, my last good bye.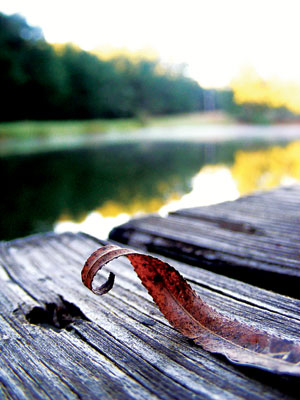 © Jack B., Central City, KY