And Out I Stormed
October 1, 2011
The wind blew away forever,
While the rain washed away my heart.
And now, I'm mad at you and hate you,
You should know that for a start.
The fog twisted up the future,
While the mist clouded up the past.
And you know all I ever wanted,
Was for me and you to last.
The clouds covered up my feelings,
But the grey skies say enough.
They say: "I'm so sick of being hopeful,
I'm so done with being tough."
The puddles collected all the days,
I spent crying over you.
And now all that's left is a sloppy pool,
And trying to forget you.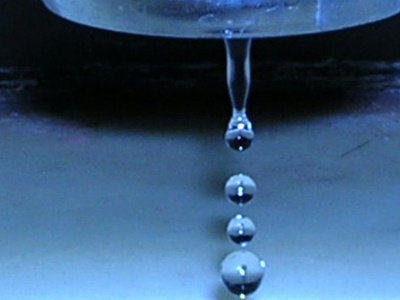 © Brittan S., Chino, CA