Genuine Love
October 1, 2011
With two hearts so real, so genuine,
They Become one, entertwined.
And for them being apart is painstaking,
Days and days without each other can be heartaching.
They love each other with great devotion,
They show it through true emotion.
So far, there's nothing that can tear them apart,
And as you can tell, they've got a pretty tight grip on each others heart!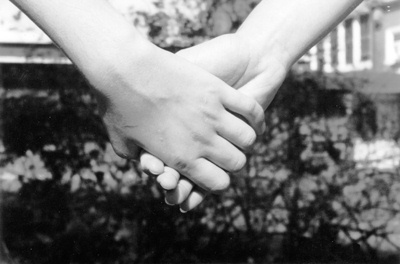 © Lauren G. Pompton Plains, NJ