Not The Man I Knew
October 4, 2011
There's nothing I can do,
Nothing to stop this pain.
There's no telling what you'll do,
Judging by the hatred fulfilling your face.
You're blinded by false emotions.
Those emotions are guarded by disaster,
Senses are covered by devastation.
You're confused & lost,
As I am weary & cold.
You've lost control completely,
I can see by the glaze in your eyes.
Its safe to say your unpredictable,
And clearly no yourself.
This isn't the man I know,
Not at all who I thought.
The man I knew,
So suttle & laid back,
Isn't the man hitting me now.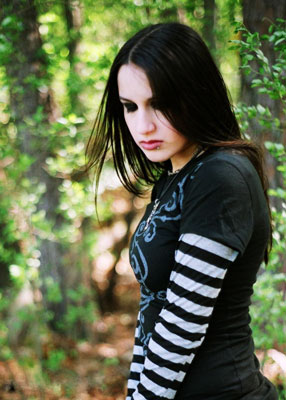 © Rebecca B., Marietta, GA