Armageddon
October 3, 2011
When do we die?
Is it now?
Is it because we lie?
How will we go?
How will we end the show?
Can i know?
Freedom isn't free.
Knowledge isn't knowing.
After death, where are we going?
I hate being lied too,
Feeling so sinful,
After all we know,
Can we be forgiven?
Is redemption given?
I hope we don't go,
Without being able to know.
I'll leave it here,
Being left with fear.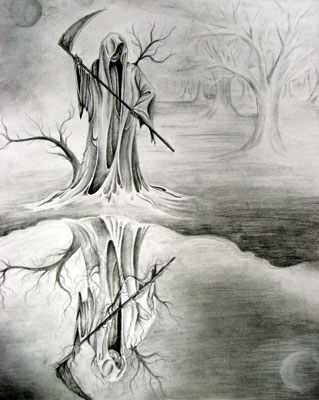 © Lacey T., Wasilla, AK