Cigarette Ashes and Whiskey Glasses
October 6, 2011
As I walk into this room,
The cigarette smoke conceals my body like tattoos
The smell is so potent, I lean over to cough
The smoke, so thick, can't see
I think I'm lost

Men have death grips on their whiskey glasses
They drink their sorrows away as more time passes
They get home and their not the same
They get home and forget their lover's name.

You sit at the bar and order a shot
Nothing cute, not on the rocks
Suck it back and feel the buzz
Together now, can you feel the rush?

Whiskey, a drug that's never ending
But it tastes so sweet to be life ending
Cigarettes, sweet to taste
But you're the one building your own grave.

Cigarette ashes burn my feet
Whiskey glasses are damned to break
This endless cycle is like a love game
It wins and you'll lose over and over again

I watch the color drain from their faces
As the color of whiskey takes their places
People do things they wish they could undo
Didn't know you would feel this bad, did you?

You think of the things you wish you could have
So you take that place with a bottle Jack
No wonder you can't have the things you lack
Cause you're too worried about who's gonna stab you in the back

You speak so ignorantly, then you start to doubt
You're talking to me is like ashes in my mouth.
Tell me when was the last time you were sober?
Has your mind ever been clear enough to wonder?

Have you wondered about how it would be to have mended family?
Cause look around, you're losing everything.

Cigarette ashes and whiskey glasses
Drink more and more you're life away, oh, how it passes.
Whiskey glasses and cigarette ashes
You're body rejects it, but you just had to have it.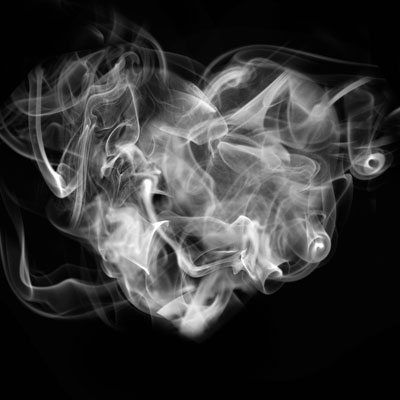 © Olivia E., Alto, MI