Chasing a Dream
September 23, 2011
Longing, hoping, wishing, your dream will find a way.
You daydream, you wish,
opportunity arises and you grasp it.
We wish upon a star,
in hopes that our dreams will go far, but in the light of day we can see that over the rainbow lies a realistic world of cruelty and hate.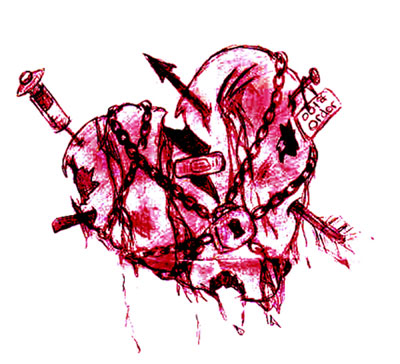 © Asia B., Hudson, MA