Hello
September 27, 2011
Nice to meet you,
I like honey straight from the comb and
the smell of apples
I think you are beautiful,
will you buy me dinner?
I will run vanilla extract through my hair and
pinch my cheeks for blush.
But it has been so long since I have tried to be
pretty
for someone,
I'm not sure I know how anymore,
like the shoes strung over the telephone wire for so long
they wouldn't know what to do with feet.
I forgot I could feel this;
there was a little static shock
when your knee bumped mine,
and I pressed the flower you tucked in my ponytail
in a deck of cards.
There is place I've never been to, it's called
Mutual Attraction
would you like to steal a paddle boat
and show me?
We can build a fire on the beach,
and for once the stars won't make me feel
alone.
I would like that even more than apples
than honey straight from the
comb.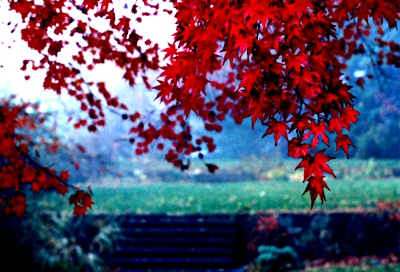 © Susan R., Iselin, NJ