Angel
September 27, 2011
One kiss good morning,
And one kiss goodnight.
And a thousand million more to say,
I want to hold you tight.

Cause your my angel,
And without you i would die.
I just need to hold you,
To make you realise.

Heartfelt goodbyes,
And solemn regret.
Your the one in my life,
i will never forget.

You were there everyday,
Right by my side.
And you were everything to me,
I wont say goodbye.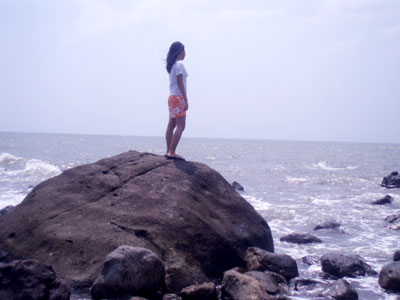 © Grace L., Bacolod City, Philippines