Enticing Escape
September 27, 2011
Sometimes I just want to hurt..

Let pain take over for awhile,

instead of thinking what I did wrong this time.



Sometimes I just want to bleed..

Feel my hair prickle as liquid trickles in tracks over my body,

See the red ooze until there is nothing left.



Sometimes it feels good to be hit..

Hard,

Resulting in purpley-blue splotch stains on my raw skin.



Sometimes I scare myself with these thoughts..

Using pain to disappear?,

To get away from today.



There's always hope for tomorrow..

Hope the rooster will rise and sound off its good morning,

Hope the spell lullaby's cast on children will ware then happiness and laughter will fill the air.



That thought is always enough..

Keeps me from reverting back to hurt in hope of disappearing,

That small, fragile piece of hope..

Saves me.

.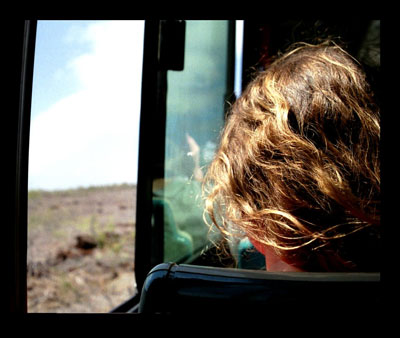 © Kate S., Hopkinton, MA