Pouring Rain
September 27, 2011
The pain comes in drops.
Like rain, just beginning.
Only a touch of the pain.
Promising more to come.

You are the clouds.
You contradict your words,
you cause the storm.

I love you doesn't mean
as much with scars.
Promises mean less,
when the pain is more.

And what makes you surprised,
The pain is deep to my core.
What makes you shocked
when the rain has begun to pour?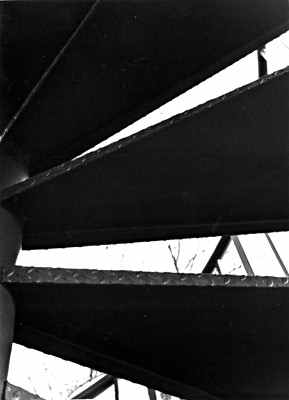 © Kelsie B., Copper Canyon, TX