The Reason Why
September 27, 2011
I wish I could get their faces,
Out of my head.
Their disapproving smiles,
The way they look at me.
But I don't know,
What's wrong with me.
I must not be the girl,
They want me to be.
Nobody can see the sleepless nights,
The tears I cry.
It seems like no matter,
How hard I try,
I always end up being,
The reason why.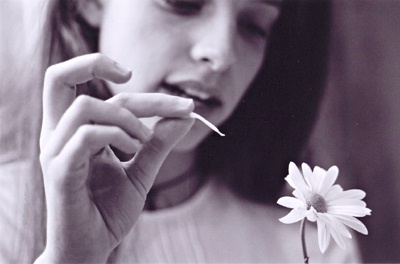 © Emily B., Houston, TX