Dream
September 27, 2011
Do you ever find yourself lonely in a room full of friends?
Do you ever feel like your pain wont ever mend?
Do you ever just want to be at peace?
Well I do but I know its impossible so I dream.

I force my mind to go to a place.
A place where I'm happy and free of worries.
Where I can admire the seas, the grass and the trees
A place I dream of.

I dream.


This place I dream is heaven.
Heaven.
The place of peace.

When I dream of heaven I feel joy.
I feel love and breeze.
I feel warm water kissed with the reflection of sun.
I feel grass of silk.
I dream.

Dream.
The only way I can escape.
The only way nothing matters.
The only way I can feel a beautiful place.
Dream.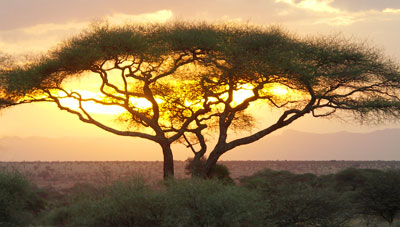 © Erich A., Grande Prairie, AB, Canada