My Grandpa.
October 3, 2011
My Grandpa is like a shining star,
constantly lighting up the night.
Eyes sparkling with a new idea,
when he walks in the room, it seems like he's glowing.

But when he is sick and stuck in bed,
With most people you would think,
That it's like the daytime when the stars have disappeared.
But not my grandpa, he is always shining,
No matter what the situation.


Even when he was in the hospital,
He never stopped beaming and making us laugh.
And even now in heaven,
every beautiful night and day I know is thanks to him.

Sometimes, on starry nights,
I look for the brightest star in the sky.
And I know that brightest star is grandpa.
Still shining.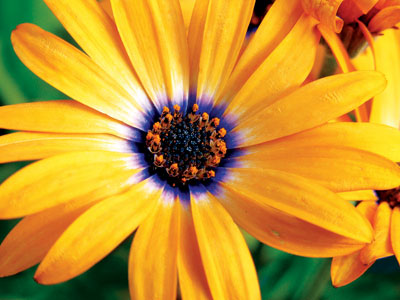 © Vania M., Voorhees, NJ