Static to Light, Fear to Trust
October 3, 2011
Words used to poor out of my mouth.
There was always a sound breaking through the surface of my lips.
My young voice filled every empty space it could find.
Time left and so did my energy to comment on anything.
Slowly my ambition to talk got over powered.
The thundering voices turned mine into static.
My voice seemed unwanted, and unimportant.
It would take the world's sunniest day to make me shine again.
I longed for the moment when I could be myself again, without getting in the way.
The light I needed was able to shatter through the clouds and cover me with warmth.
My joy was rekindled, my voice is now heard.
Turning my life around for the good will be hard, but worth it.
I'm loosening my grip on the fear I once had, and putting my trust in You.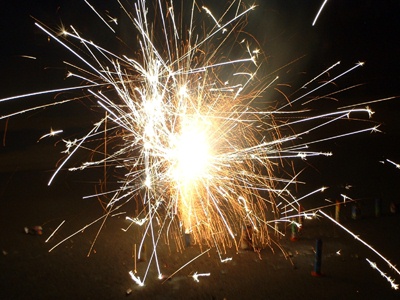 © Kevan B., Beaverton, OR