How it Feels to Live in the Wrong Decade
September 28, 2011
This is how it feels:
You wake up to John, Paul, George and Ringo crooning about revolution on your I Home.

Clothes for today: peasant blouses from Target and something made of denim
That you don't really feel comfortable wearing, because they're a little too short for you
But you always feel over dressed if you wear a long skirt in public or
If you wear the bell bottoms your mom made for you then
People will think you're trying too hard and then you think you're trying too hard.

So you try to block out your thoughts by listening to Cat Stevens singing about peace-

When there isn't any inside you or on the news on your flat screen television.

You end up on your tumblr, looking at pictures of your role models
But now they're all pushing up the daises that everyone used to wear on their heads.

Bright colors fill your eyes but it's not from LSD; it's from staring at the computer screen too long.

You want to start a protest march against Afghanistan (but it's no Vietnam) and protest for gay rights but-

You're afraid that no one will join you because they're too busy on Facebook or
Advertising the bible or hanging up confederate flags.

So you watch The Graduate on DVD and toast Mrs. Robinson and then you go on Netflix and
You live vicariously through films like Across the Universe and they state that
Nothing's going to change your world but you really want something to.

So in the end you end up in your physics classroom, trying to grasp
Einstein's theory of special relativity so you can make a time machine.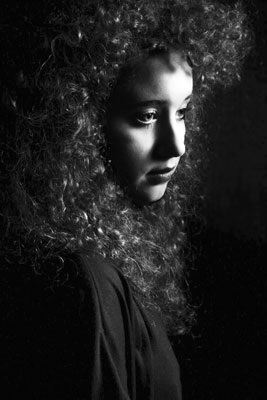 © Laura S., New South Wales, Australia