The Howl of My Generation
September 28, 2011
I saw the best minds of my generation destroyed by routine

Trapped in a binary world, the same numbers repeating over and over and over and over

0 or a 1.

Those are the only things- the best or nothing

Killing themselves by striving to reach that 1.

Spontaneity is sneered upon, or carefully monitored

Like a dangerous spider scurrying around in its glass box.

The crimson hourglass on her back telling her that her time is running out

Scared to make an unexpected move, for fear of being crushed.

The school days are full of pattern-
Waking up, taking the bus, sitting in classes, the same ones, every day.
Extracurricular activities are trifling necessities.

Not for pleasure, but for college.

Eyes always glued to the emails that determine their fates,time otherwise spent on computed addictions

Become lost in the lives of the people you hate.

Return home, strive to be number one.

Digest thoroughly, and repeat.

As long as your binary world stays ordinary,

You have nothing to fear.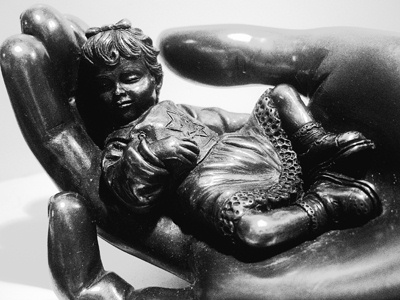 © Dat L., Worcester, MA