Final Stage
September 28, 2011
Life grabs you like this,
And sometimes death is all you wish.
Never saw it coming, never saw it coming.
I never thought we'd end like this.

You've planted a false story,
Made it look like victory.
You know we were so much more,
How you can walk away so easily and shut our door,
Makes me question who you even are.

I've found the strength to walk away,
But I'll never forget that day.
My world turned upside down,
And I wanted to flee from this town.

I need a way to forget the good and just remember the bad,
Because you seem to make it look like that's all we ever had,
Like that's all we ever were.
But today is the final stage,
I'm moving on and finishing our last page.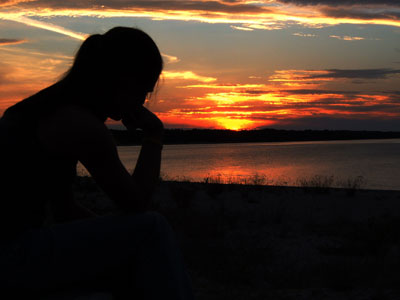 © Hilary L., Rogers City, MI