Unimportant Malencholy
October 5, 2011
I was ignorant,
Born and raised as such.
Those friends
I thought to be close
Only felt pity
Towards the lonely,
Those friends
I thought to be kind
Only stole what was mine.
Bottled emotions
Whirled within my mind,
Panicking for escape,
Making me subconsciously hate
All that was around me.
School holds almost all
My hated memories.
From an unfamiliar fist
And the taste of
Blood and asphalt
To a haunting failure
That was of my own fault.
My hatred had moved me
From one unfamiliar place
To another.
Yet all things happen
For one reason or another.
I realize this
When I see before me
My greatest friends.
Love has found me
But distance is cruel,
Creating the gap
That I fear will create the end.
Which plunges me
Into this familiar sorrow,
Now I can only visualize
A grim future that lies ahead.
The only things
That can keep me moving forward
Are the dim hope of love
And the pursuit of a world
That is better than when
I entered it.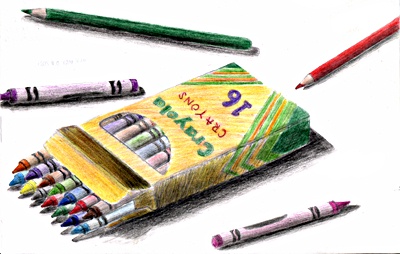 © Dana H., Wichita Falls, TX