Discrimination
October 5, 2011
The words,
The hate,
Why must you discriminate?
A difference,
An opinion,
What gives the other,
The right to dominion?
A person,
is a person,
No matter their color, shape, or size.
The problems,
Are only lies,
That have formed,
Why must you scorn?
Love,
Is love,
No matter who feels it.
And I believe,
Everyone could feel it,
If they were willing to try.
And the lie would break,
With just a crack,
And crumble to dust,
Just like that.
One simple resignation,
Standing together in a revolution,
A brand new constitution.
Hope,
Will be the substitution.
No more false words,
No more hate,
No longer discriminate.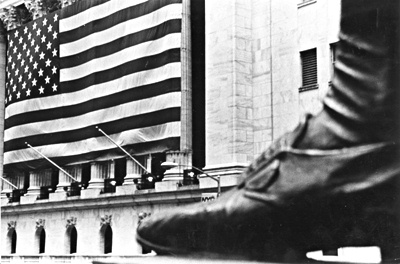 © Antoine B., New York, NY