Pain.
October 5, 2011
I stare out the Cold, open window,
Hearing the sound
Of my heart pounding,
Beating a ryhthm
In my chest.

Eyes filled with
Tears, I gaze at the sky.
In the
Distance, I watch
The storm brew.

Gray clouds as far
As the eye can
See, the wind
Screaming in rage.
The clouds are crying
Black tears.

The sky rips open
With a mighty roar,
Light filling the
Sky. I watch silently,
My fists clenched,
Holding back the
Pain. My mind, tormented,
Whirls in anger.

The storm gathers,
A whirlwind of fury.
Slowly, the clouds yawn,
Opening wide.
The tornado descends,
Touching the distant
Ground.

Racing, It destroys everything
In its path, heading
For its target.

My heart is in ryhthm
With the tornado,
It's rhythm speeding
Along.
Faster and Faster it goes until,
Finally, it stops.
The tornado has
Reached its target.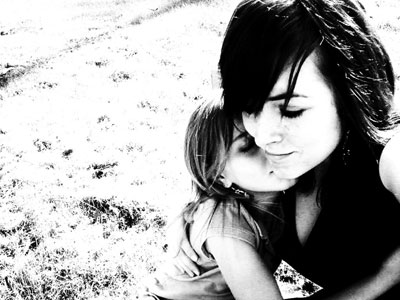 © Anna K., Portland, OR