Echo, Echo
October 5, 2011
Echo, Echo,
silence responds.
The chilly wind
blows into my face,
swinging my hair in every direction.
Long tall grass sway in melody.
I'm so high in the sky,
I can hear the distant bird cry.
Closing my eyes,
sweet aromas
radiant from the blooming flowers below.
I shuffle my feet towards the edge,
closer and closer to God's magnificent creation.
Rocks crunch underneath my shoes.
This land reminds me of Peru.
Memories flood me.
A smile slowly spreads across my face
while a single tear shivers down my cheek
And continues falling and falling
Echo, echo
Tears respond.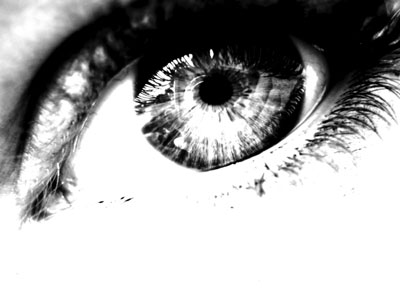 © Lauren S., Reading, Berkshire, UK