To the Unknown.
October 5, 2011
Everything is great,
everything is wonderfull,
you are my wonderwall,
my trust fall,
when noone else was here for me.
you were my sweet words,
when i was feeling the worst.
I was low,
lower then a game of limbo.
i cried for days,
you hold hold me for nights.
i would smile everytime your eyes met mine.
we'd spend hours,
Laughing at eachother.
but the day you left,
is the day that i died inside.
my heart, isn't whole.
My chest, it's only sewn.
my mind, only knows you.
but my love, is all for you.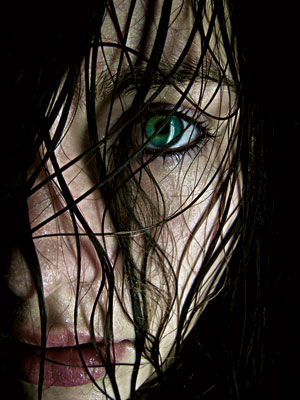 © Jorrdyn K., Washougal, WA